Let's Help You Find the Best Over 50s Life Insurance Policy
(& Save Money too!)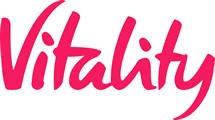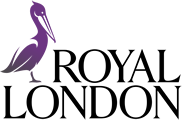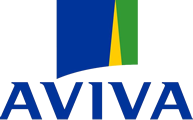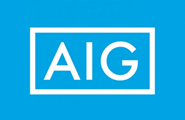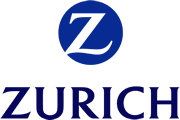 Now's the time to protect your loved ones - Prices have never been cheaper.
Let's help guide you through the options and find the best deal for your circumstances.
Our quotation service is completely FREE & you are under no obligation to purchase.
Personal Service
We have tracked down the very best protection insurance advisers in the UK to ensure you have access to best advice and the best products from the leading insurers.
Instead of pushy sales people, our advisers offer a more personalised service to guide you through the process and ensure you enjoy lasting peace of mind by making an informed choice.
Since 2006 we have helped 363,027 people compare Protection Insurance quotes.
Excellent (4.9) We would love to do the same for you...